Home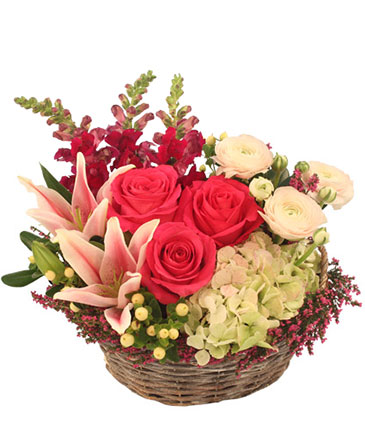 Lovely and tasteful, this arrangement is sure to stun! With hot pink and white lilies, burgundy snapdragons, pale pink ranunculus, white hypericum, hot pink roses, and more, the Fondness basket will make them smile. They'll think of you fondly every time they see it!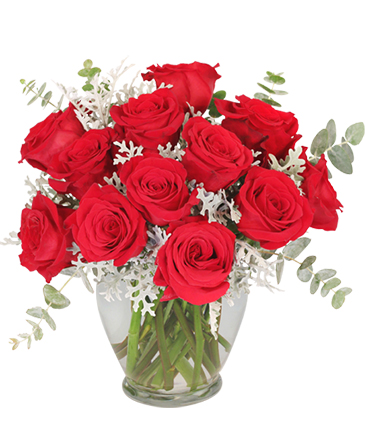 Guilty Pleasure
Dozen Roses
Indulge your loved one with something truly special on this day filled with love! The radiant red roses mix with the decadent baby blue eucalyptus to create a truly drop-dead gorgeous bouquet. Elegant and divine, you won't feel guilty about this pleasure!
Flowers are like friends,
They bring color to your world !